What does trade credit insurance cover? Are you looking for ways to reduce the risk associated with getting paid by customers on time? Are you new to Trade Credit Insurance and unsure of what risks are covered and what is excluded?
Trade credit insurance can be a valuable resource for businesses as it helps cover accounts receivable in the event of customer payment defaults or insolvency.
Businesses large and small can rely on trade credit insurance as a way to protect against loss and benefit from improved cash flow.
This article will discuss the basics of trade credit insurance, including what is covered and what is not.
The benefits of this type of risk management and how it differs from other financial products are also included.
By the end, you should have a better understanding of how trade credit insurance works, what kind of coverage you can expect, and which policy might be best for you and your business.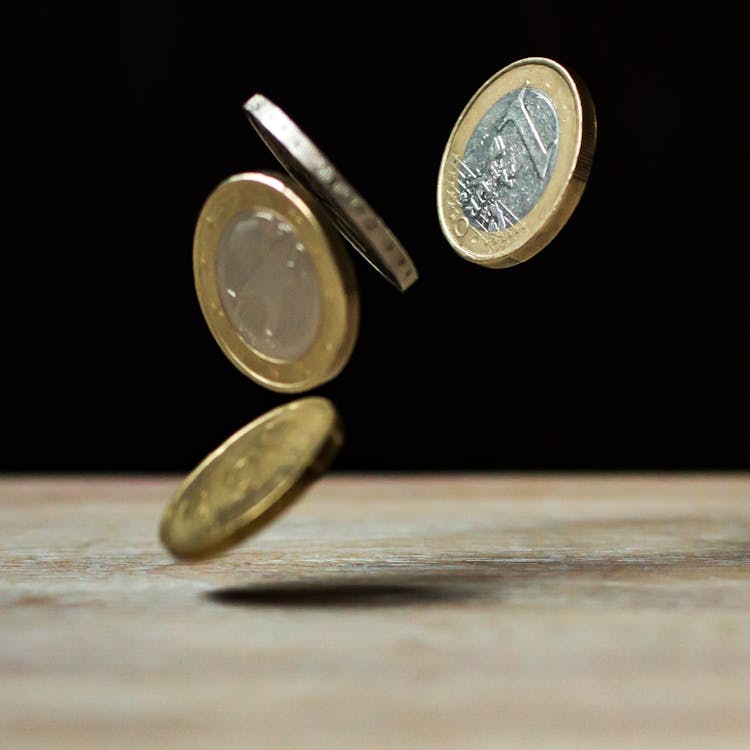 What Does Trade Credit Insurance Cover?
Trade credit insurance is a risk management tool that businesses use to protect against the financial losses of their accounts receivable.
It provides protection from customer credit risk, with coverage for losses due to insolvency, non-payment, extended payment terms, or other defaults.
Here's a look at what trade credit insurance covers and how it can help your business:
Trade Credit Insurance Covers Unpaid Invoices
The primary purpose of trade credit insurance is to reduce the risk of dealing with unpaid invoices due to customer default or insolvency.
The policy will pay out when a customer fails to settle an invoice within the agreed period, which can go some way towards helping with resulting cash flow problems.
Insolvency Insurance
Insolvency insurance helps guard against the risks associated with customer insolvency by running any debts owed to you through an insolvency checker system.
This insurance policy also helps protect against loss of income should customers enter into liquidation proceedings without paying their debts.
Non-Payment Insurance
This type of coverage seeks to protect you in cases where customers default on payments or have difficulty making payments.
Non-payment insurance has become increasingly necessary as more businesses rely on modern payment methods such as direct debit and online bank transfers – both of which are vulnerable to fraud and identity theft.
Extended Payment Terms Coverage
For those times when customers take too long to pay for goods and services that were already rendered, this coverage provides protection from lost income due to late payments.
Extended payment terms coverage gives you the assurance that even if customers are taking longer than expected to fulfill payments obligations, your company will still receive the full monetary value if the invoice is eventually paid in full.
Political Unrest Coverage
This type of trade credit insurance protects businesses from procurement and logistical delays due to unforeseen political unrests like strikes, protests and government shutdowns which lead to missed orders and decline in sales opportunities globally.
Political unrest coverage ensures that any losses due to potential disruption in supply chain operations are covered under the policy provisions.
Foreign Buyer Credit Risk Coverage
This type of coverage is especially important for businesses that export goods across borders or plan on doing so in the near future – but feel hesitant about foreign buyer credit risk exposures.
You can typically purchase foreign buyer credit risk coverage which shields you against buyers who don't fulfil contractual commitments either willfully or non-willfully – leading to potential uncontested defaults.
Conclusion
Overall, trade credit insurance is an invaluable resource for businesses of all sizes.
By providing coverage for accounts receivables and ensuring that you get paid, it helps to protect your business from the financial losses of bad debt and non-payment.
Plus, the many other coverages available make it a tool that can help manage risk in a variety of areas.
Investing in trade credit insurance is sure to be a beneficial decision for any business.